BRAND
STRATEGY
With thought processes deeply rooted in design, we are agile and efficient in solving your business needs with our in-house multi-disciplinary teams and a design-led lateral approach.
We build brands by bringing democratic design to the table, delivering work that is medium agnostic and driving impact for diverse clients across industries.
DESIGN
INNOVATION
ABOUT US
We are a Strategic Design and Innovation agency offering a broad
spectrum of creative solutions that include:

• Graphics and Identity
• Strategy and Positioning
• Digital marketing and Social media
• Websites and Digital experiences
• Store design and Retail experience
• Exhibitions and Installations
• Advertising and Communications
• Video and Animation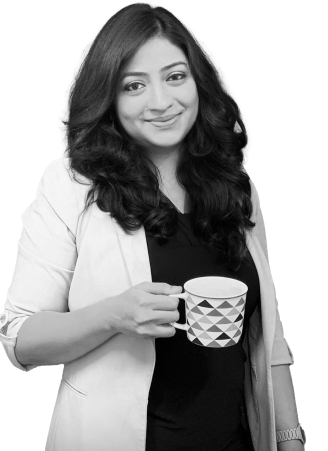 FOUNDER'S FOOTSTEPS
Darshita Thaker is a visionary luminary, an alumna of the illustrious National Institute of Design, and the esteemed Founder and CEO of KREO Design and Innovation. With 18 years of experience in the multi-disciplinary design domains, Darshita possesses an uncanny depth of understanding of the branding and design spectrum, propelling KREO'S exponential growth. Her hands-on approach and self-starter ethos have catapulted her and her team to execute award-winning projects, while her remarkable ability to decipher client requirements and translate them into innovative and strategic design outcomes leads to unparalleled work outputs and exemplary client responses.

Her vast experience and in-depth knowledge across diverse industry verticals are the key drivers behind KREO'S success, nurturing some of India's most iconic brands. Notably, Darshita was the youngest CEO to represent the design space for the prestigious India-Italy Round Table Summit, by the Prime Minister's office, offering her discerning insights to shape policies and reforms. Her vision for KREO is to take Design in India to the World, a maxim that she has already set into motion.
THE DIFFERENCE WE MAKE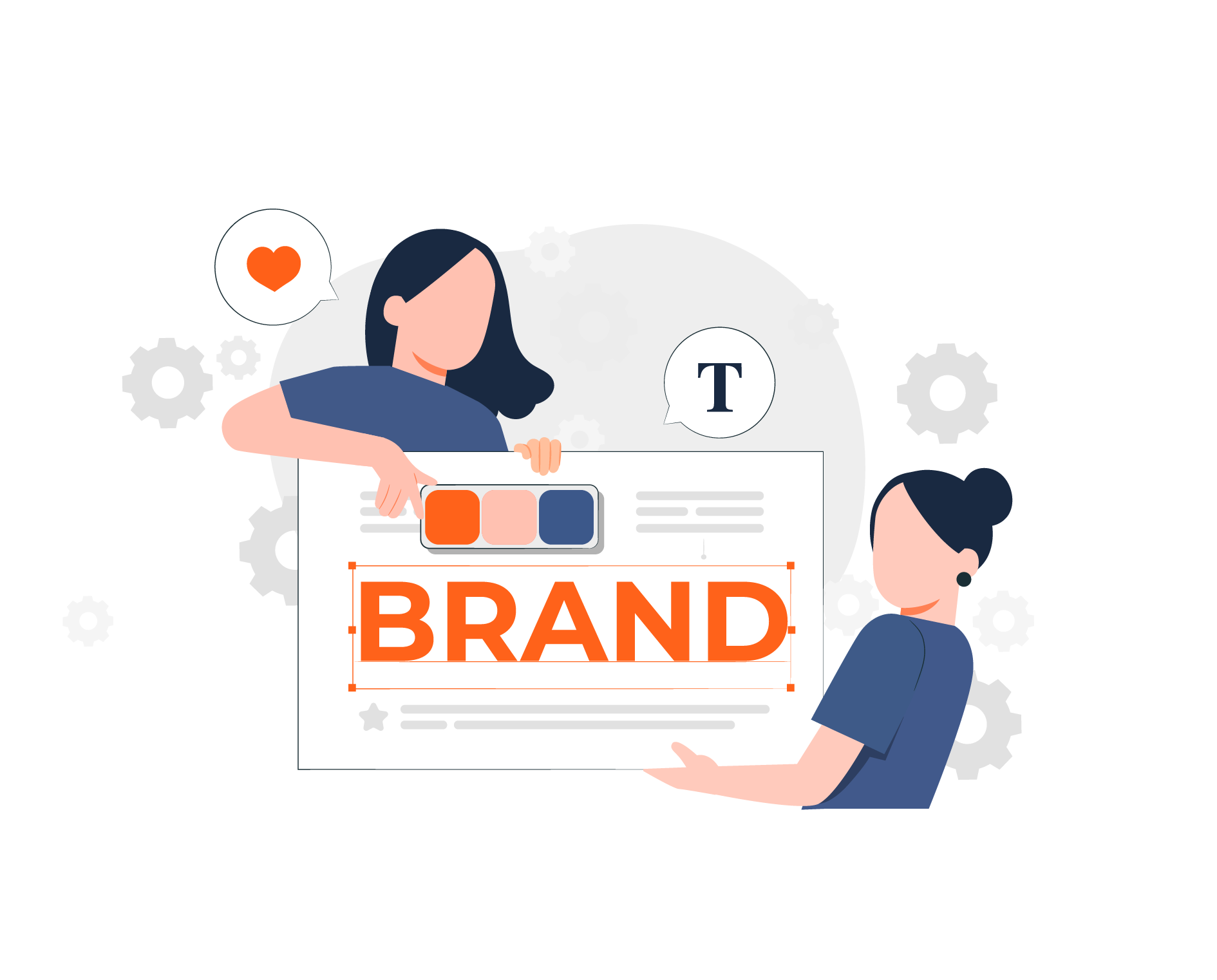 WE BUILD BRANDS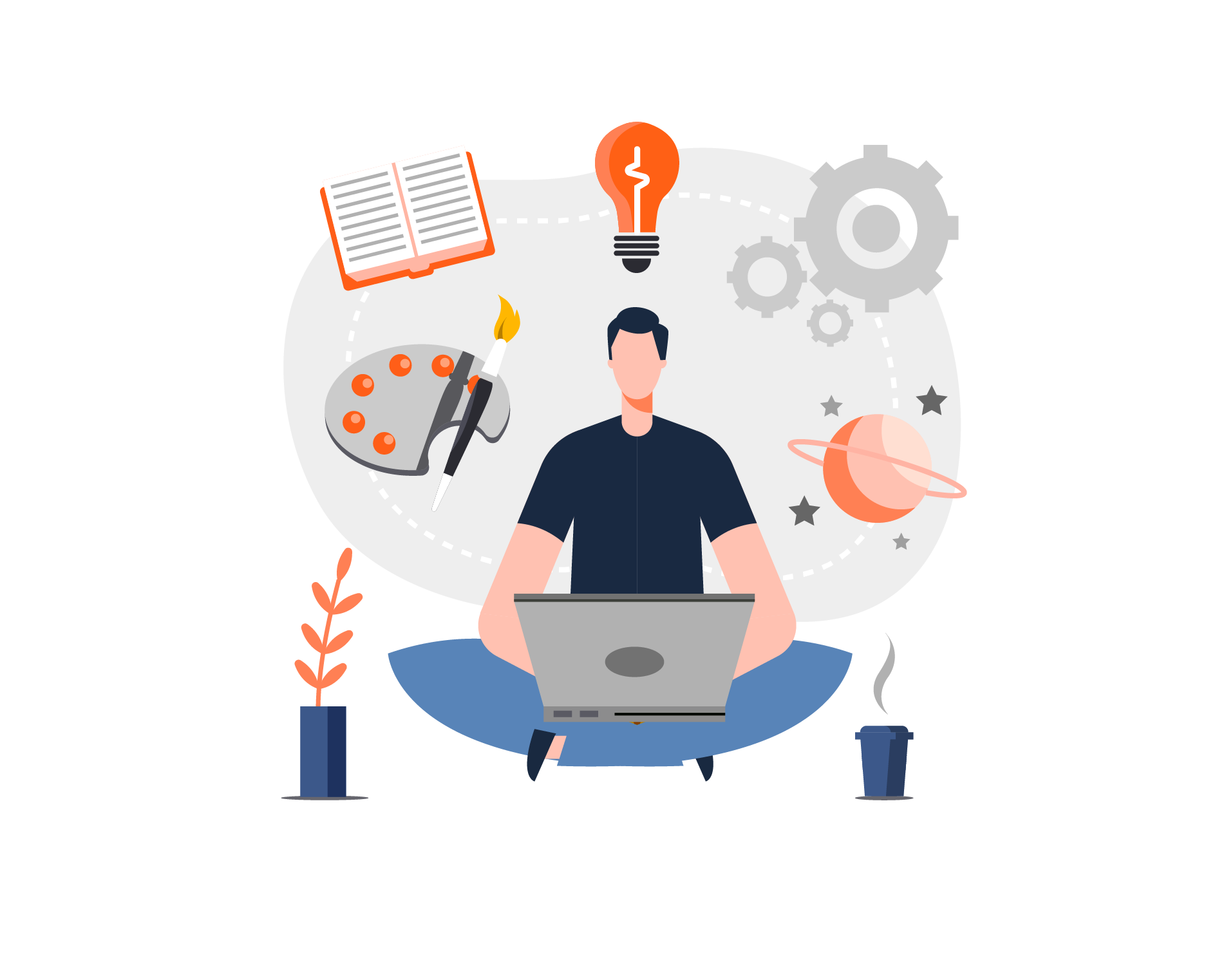 WE THINK DESIGN
WE INNOVATE EXPERIENCES
WE BUILD BRANDS

WE THINK DESIGN

WE INNOVATE EXPERIENCES
CLIENT TESTIMONIALS
"The quintessence of KREO's design capability is to truly understand the brand and create designs which are a balance between creative excellence and business driven innovation."
Peshwa Acharya
Chief Marketing Officer,
Sterling Holidays

"At KREO you are bound to find a team of seasoned creative minds focused on user experiences and solutions. They are a perfect example of brand storytellers and truly turn their partners into becoming their fans."
Raina Singh
Brand Communications Head, Power Tools Division,
Bosch India

"From digital branding to space design, I have always been delighted by their inputs and ideas, which have always maintained steady focus on the experience of the end-audience. There is a sense of ownership and KREO works as one of our own teams to make things possible."
Sushil Borde
Head - Innovation,
Reliance Industries Limited

"The quintessence of KREO's design capability is to truly understand the brand and create designs which are a balance between creative excellence and business driven innovation."

Peshwa Acharya

Chief Marketing Officer,
Sterling Holidays

"At KREO you are bound to find a team of seasoned creative minds focused on user experiences and solutions. They are a perfect example of brand storytellers and truly turn their partners into becoming their fans."

Raina Singh

Brand Communications Head, Power Tools Division,
Bosch India

"From digital branding to space design, I have always been delighted by their inputs and ideas, which have always maintained steady focus on the experience of the end-audience. There is a sense of ownership and KREO works as one of our own teams to make things possible."

Sushil Borde

Head - Innovation,
Reliance Industries Limited